Regular price
Sale price
$47 USD
Unit price
per
Sale
Sold out
SIZE CALCULATOR: Our clothes are tailor made and the below selections help us calculate your correct size
The IKE Color Block Top is a stylish and sustainable summer essential. Crafted from 100% pure linen and with customizable color blocking, its relaxed construction is sure to breathe new life into your wardrobe. 
Here are five vintage color combos for our IKE color block top & why they go well:
Black and White: A classic and timeless combination that offers high contrast.

Tuscan and Olive: A natural and earthy pairing that exudes warmth and calmness.

Rouge and Teal: A striking contrast between a vibrant color and a cool, calming hue.

White and Taffy: Anchoring the cool taffy pink with a touch of steadfast white, this combo exudes a sense of stability and chic sophistication.

Coffee and Tuscan: A luxurious contrast of golden warmth against a backdrop of rich coffee, creating a regal and opulent appearance.
Materials

Our products are made from 100% Pure European-grade Linen Fabric, making it ideal for the warm climates.

p.s. the colors could be appear darker/lighter based on your screen resolution and setting.
Shipping & Returns

Free 3 day shipping

No-nonsense 30 day return policy

Too big? Too small? Too something else? If you're not completely satisfied, or simply just change your mind, you can return your products within 30 days. Some conditions apply.

p.s. the colors may be appear darker/lighter based on your screen resolution and setting.
Sustainability

All our products are made Ethically, with Belgian & Irish yarns, and high working standards that comply with global regulations.
Care Instructions

Machine wash cold with gentle detergent, tumble dry on medium (don't over-dry!) We recommend dryer balls to prevent wrinkles, or hang dry, smoothing damp fabric with your hands to make wrinkles disappear. Iron as needed, Steam Ideally.
Origin

Grown in soils of Belgium, Designed by creatives in America & Hand-Stitched by the finest tailors in India.

Our product represents Heritage, Elegance & Craftsmanship
View full details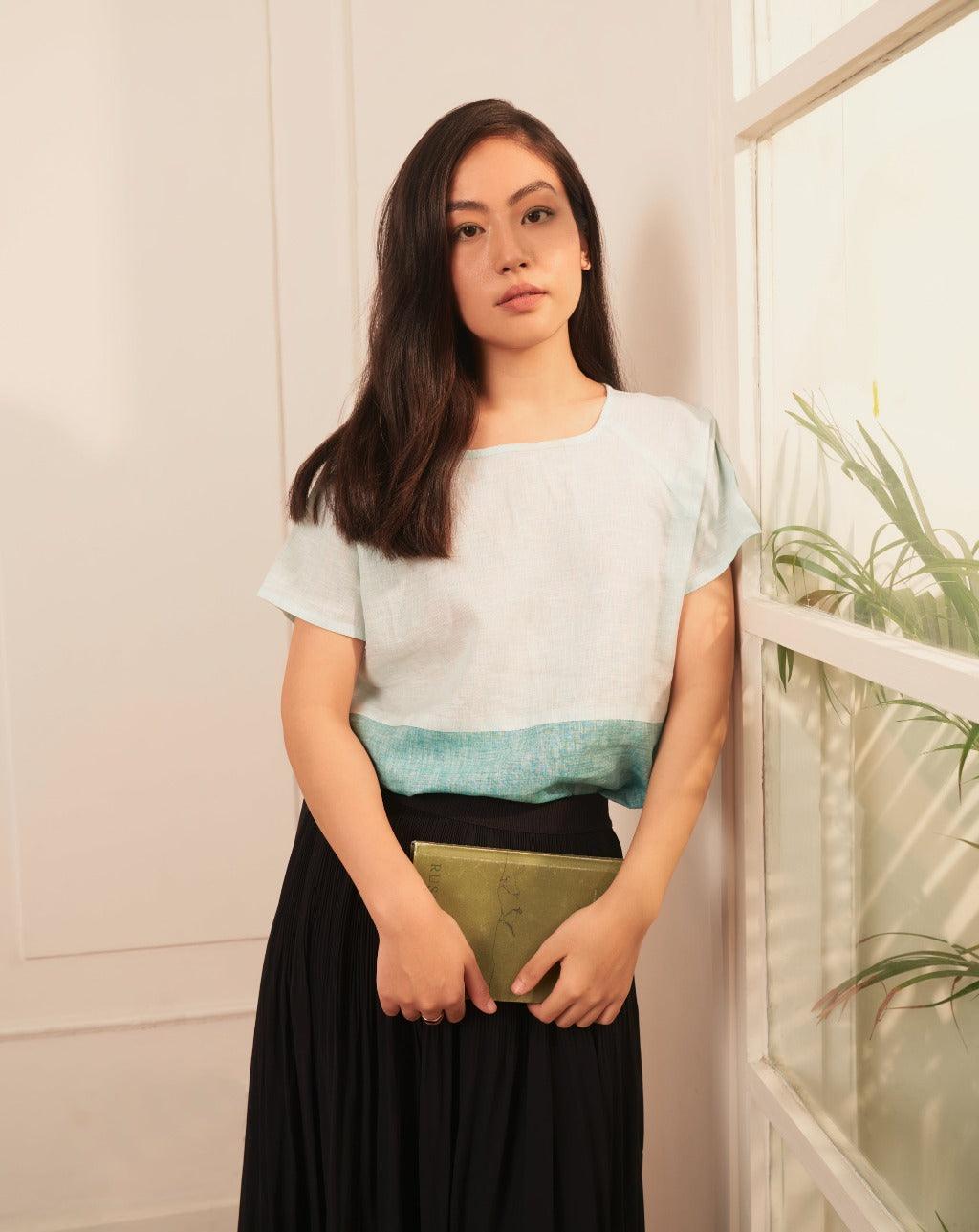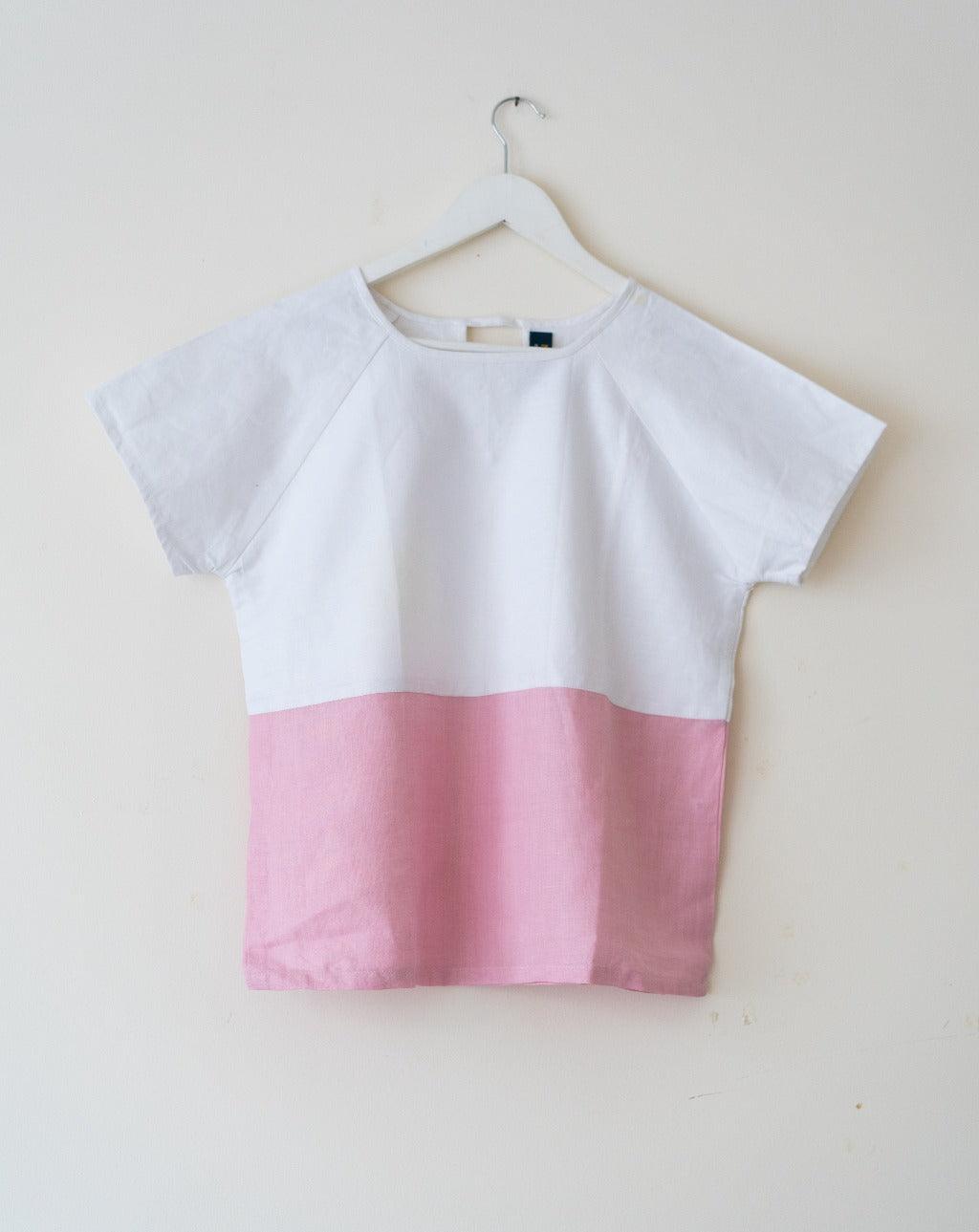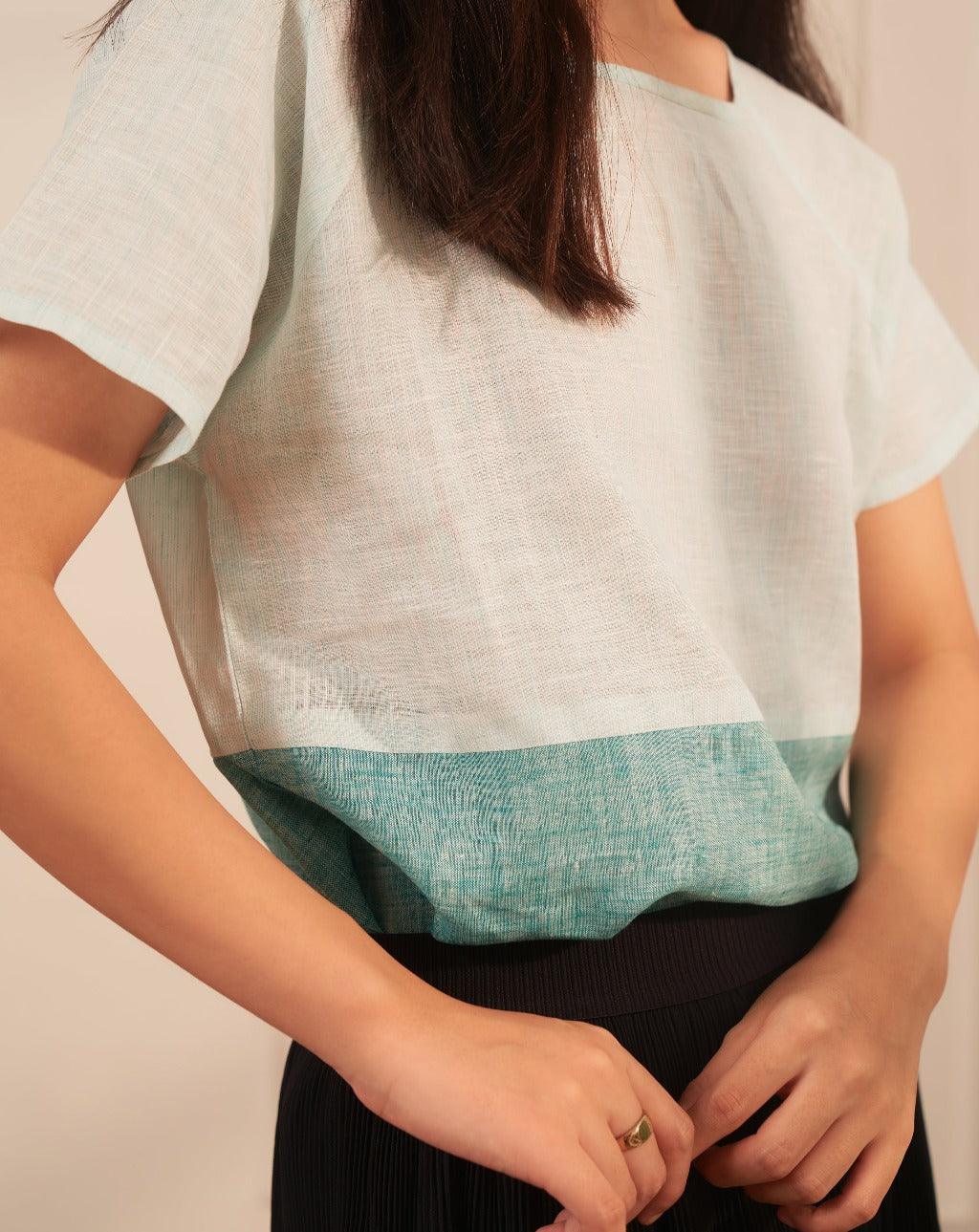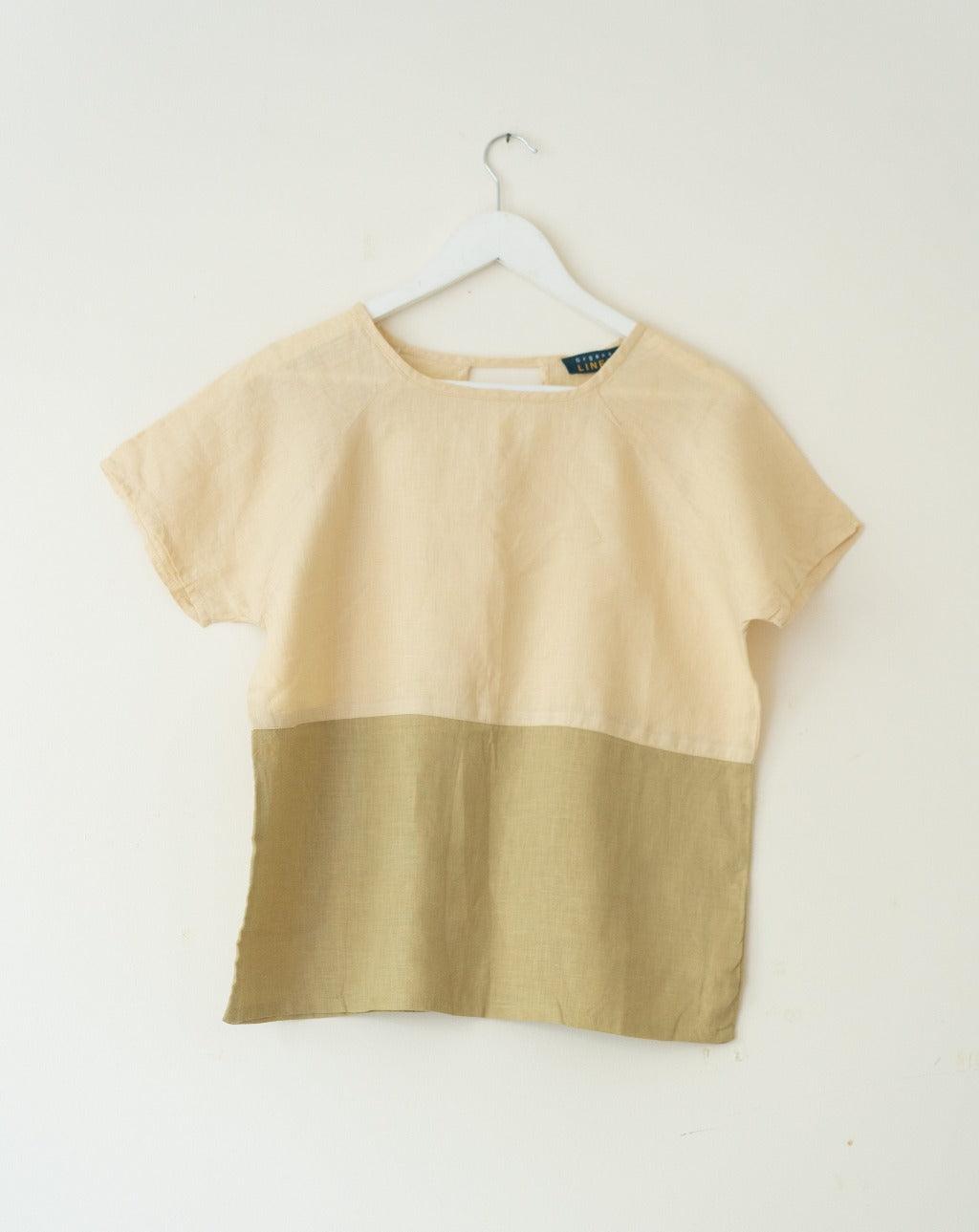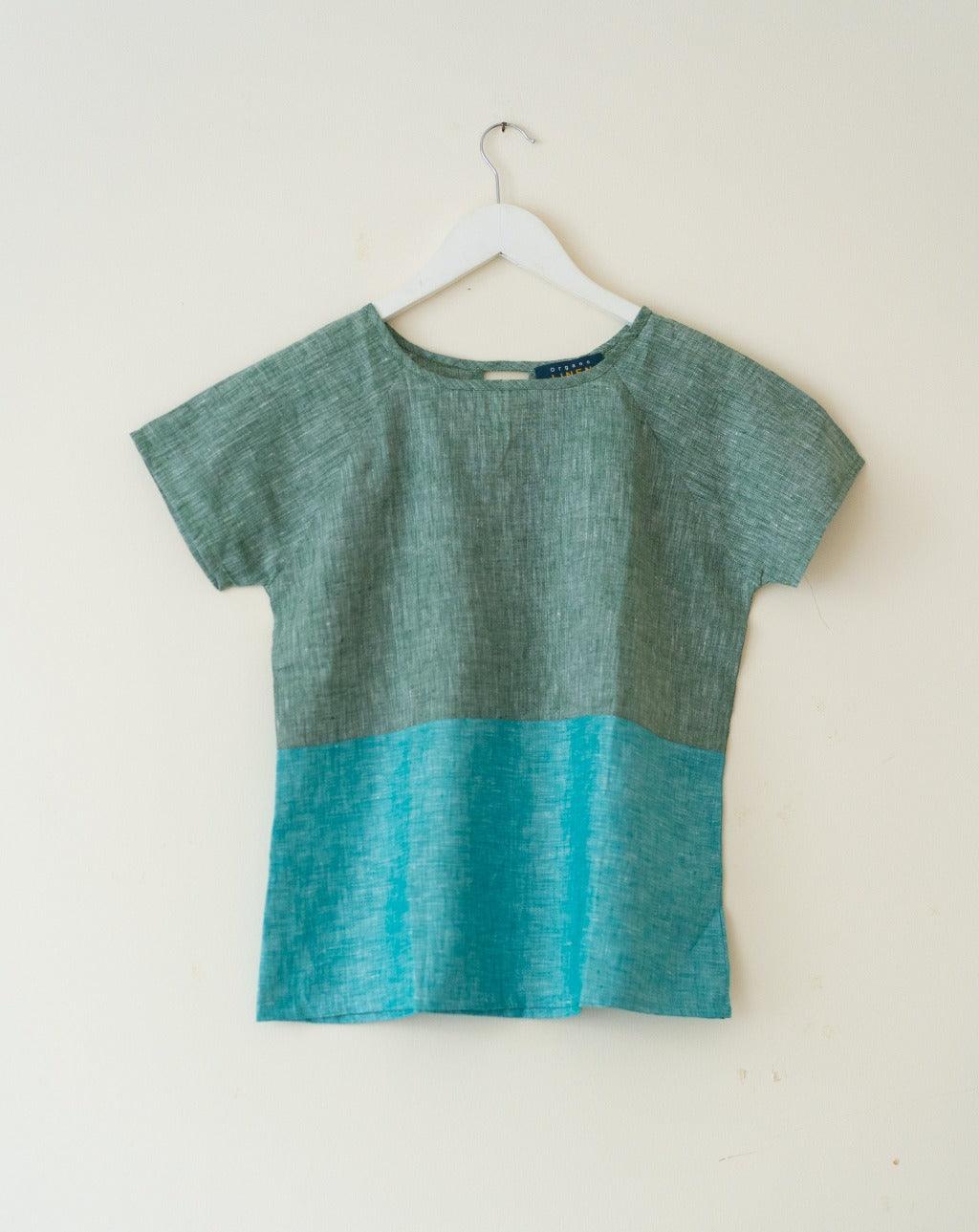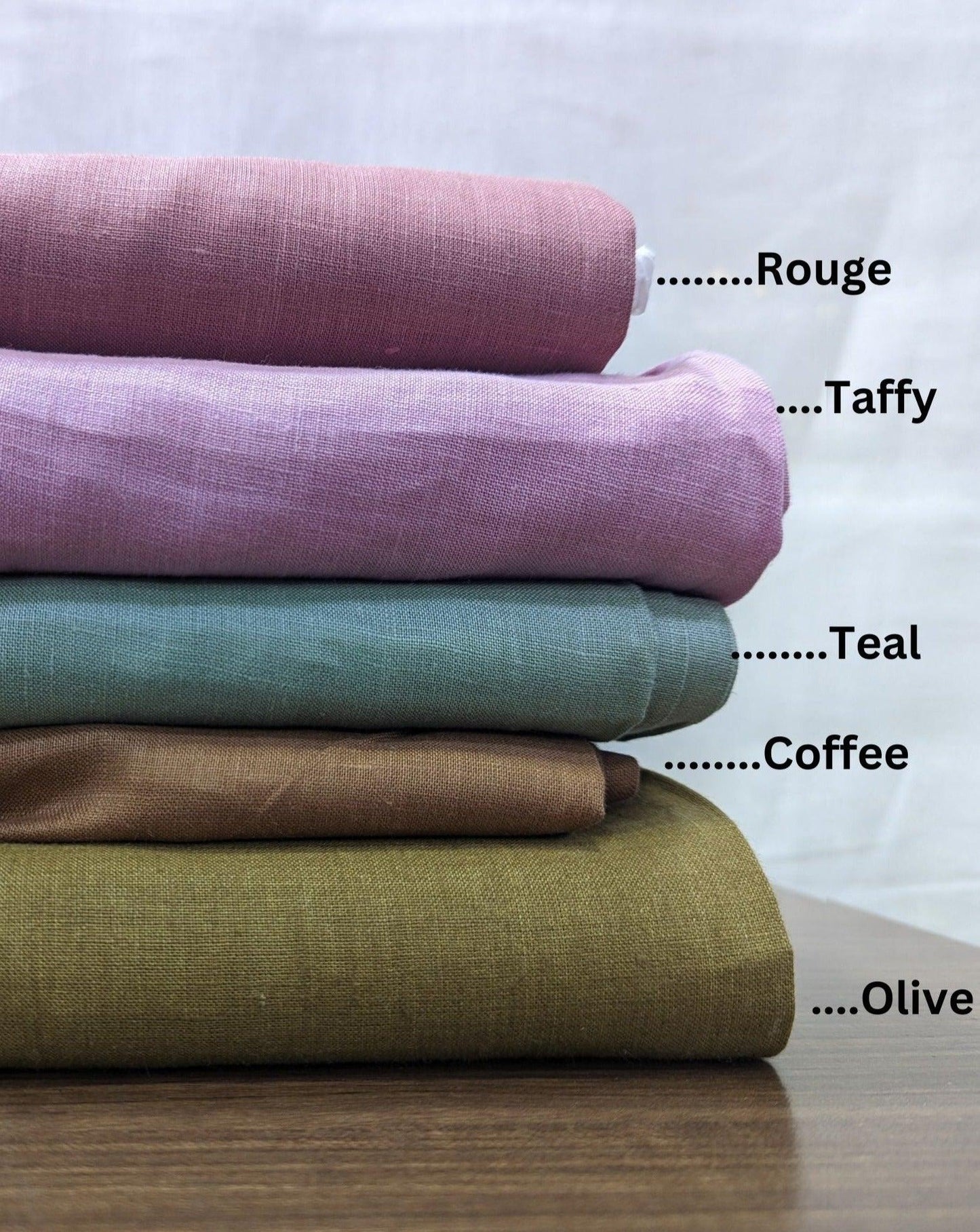 The linen top that I received was absolutely beautiful. It was clear from the moment I saw it that a lot of care had gone into its creation. The fabric itself was of excellent quality, with softness and sheen that spoke to its premium status.